News and Events
$2.8 Million Research Grant Boosts the Search for 'Green Plastics'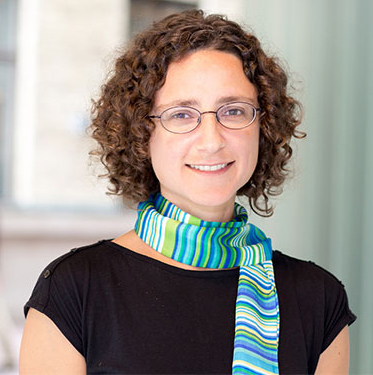 Paper or plastic? This seemingly mundane question captures of one of our biggest sustainability challenges: although paper is renewable and biodegradable, for many uses non-degradable plastic still wins out due to its resilience and versatility. Now, thanks to a new grant from the European Research Council, Professor Emma Master is searching for ways to get the best of both worlds.
This week, Master was awarded €1.98 million ($2.8 million CAD) for a project known as BHIVE: Bio-derived High Value polymers through novel Enzyme function. Involving collaborators at Aalto University in Finland, the project aims to search for natural enzymes that could transform plant material — including forestry or agricultural waste — into a greener alternatives to non-degradable plastics. Read more.
ChemE First Year Orientation on Wednesday, September 9
The department will be hosting its annual first year orientation session and lunch on Wednesday, September 9 from 12-2pm. If you're a professor or staff member, please join us for the intro session in WB116 from 12-12:30pm and then lunch in the undergrad common room from 12:30-2pm. RSVP to jennifer.hsu@utoronto.ca and don't forget to add the event to your calendar. Once you RSVP, more details will be sent to you closer to the event date.
CEGSA goes Dancing on the Peir
Join CEGSA on Thursday, July 23 for the first of two evenings of fun at Toronto's unique social dance series, Dancing on the Pier! Come learn to dance salsa or watch some great local dancers and bands in action! Pizza will be served in WB247 at 5:30pm. The group will start heading to the Harbourfront Center at 6:30pm.
Please sign up on the link below:
https://docs.google.com/spreadsheets/d/1W2HcpOwMxHt-E-k1XJ1z0kMbCIJgFfqSfNg-WtMKcQw/edit?usp=sharing
For more info on Dancing on the Pier click on this link:
http://www.harbourfrontcentre.com/dancingonthepier/2015/index.cfm?ref=home